Al Hammadi Nambithan Trading LLC
AL HAMMADI NAMBITHAN TRADING CO LLC is an importer and distributor of stationery, office equipment, Artist products and binding materials etc… based in Dubai.
Our dedicated and customer oriented team will help you succeed to obtain the most top, trusted brands of stationery products, office equipment, binding material and artist products giving you the best performance and quality that you simply deserve. We distribute the goods all over UAE and nearby countries such as Oman and Bahrain.
We have well-known supplies like Elco AG (Switzerland), Floortex Europe Ltd (UK), Avery Zweckform (Germany/UK/US),Grafoplas(Spain), TPPS (China) Smead (US), Tarifold(France), Ancor(Portugal) to name a few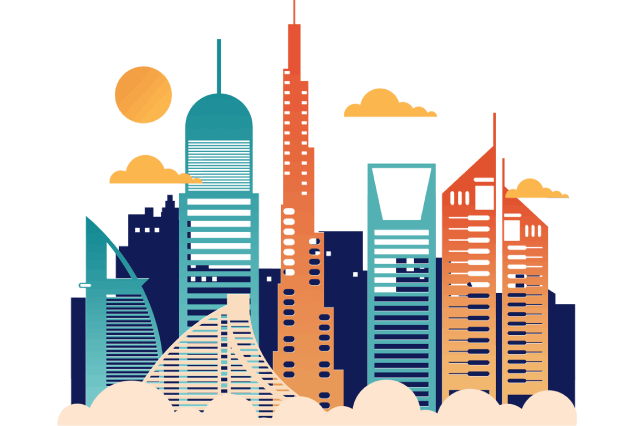 Rida Thamir
I have been using Al Hammadi Nambithan Trading LLC for all my office needs for the past few years and I am very impressed with their services. They have a wide range of products and their prices are very competitive. Their staff is very helpful and always ready to assist in any way possible. Highly recommended!
Haidar
Al Hammadi Nambithan Trading LLC has been my go-to distributor for all my art materials for years. They have a great selection of products, including high-quality paints, canvases, and brushes. Their prices are also very reasonable, making them the perfect choice for both amateur and professional artists.
Jack
I have been dealing with Al Hammadi Nambithan Trading LLC for over a year now, and they have always been professional and reliable. Their range of stationery products is extensive, and their prices are very competitive. I would definitely recommend them to anyone looking for a reliable stationery supplier in Dubai.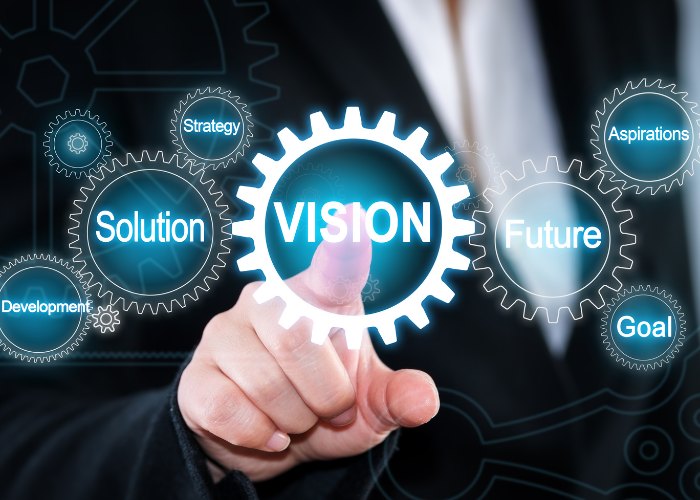 Our vision is to be one of the top importer and distributor in the UAE. We strive to achieve this by delivering excellent services to our customers.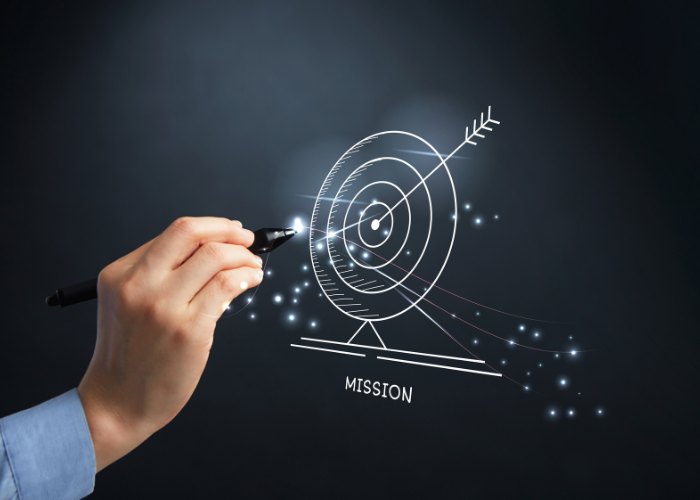 Our mission is to provide our customers with the highest quality products at competitive prices. We aim to continuously improve our products and services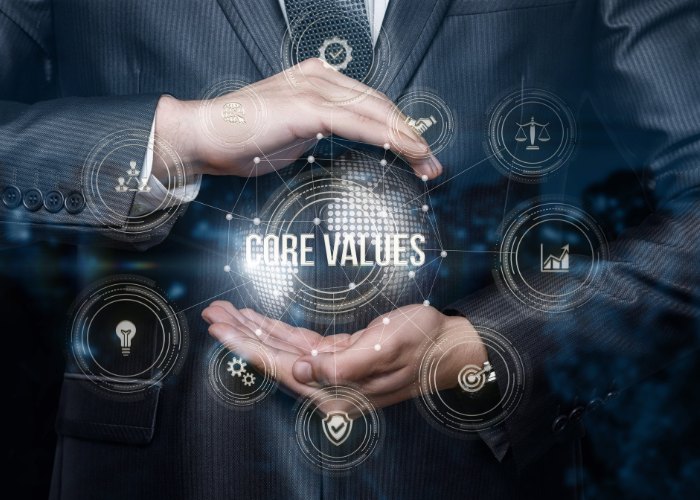 We conduct our business with the utmost professionalism, honesty, and integrity. We respect our customers, employees, and business partners
For The Top-Quality & Exclusive Products.